Dohne Ram Sale Results
Dohne ram sales kicked off at the end of July in South Australia and continued in South Australia for the month of August. As we move into September this will be our largest selling month for the Dohne Breed, with rams being sold across three states Western Australia, South Australia and New South Wales. See below sale results for the month of August.
Sale reports and photos on behalf of the Stock Journal.
The Ultimate Dohne Ram Sale, Mt Pleasant SA
33 rams sold to $3000(x3) and averaged $1539.
Full Sales Report – Click Here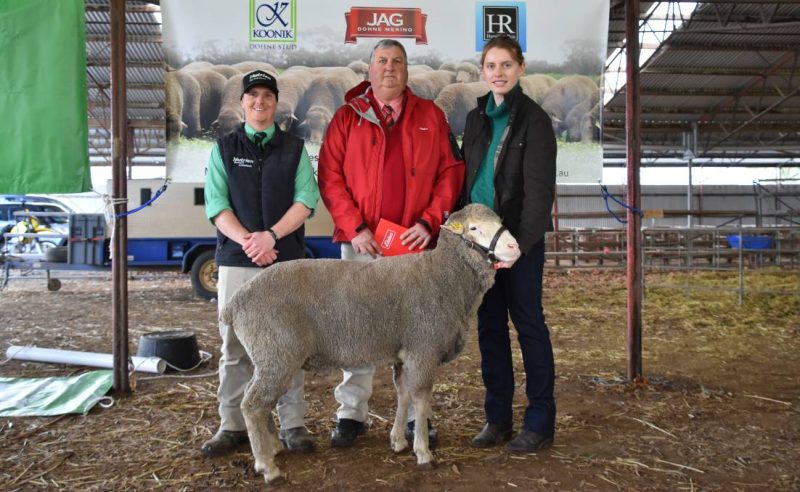 Babirra Dohne Ram Auction, Stansbury SA
47 rams sold to $4000 and averaged $1629.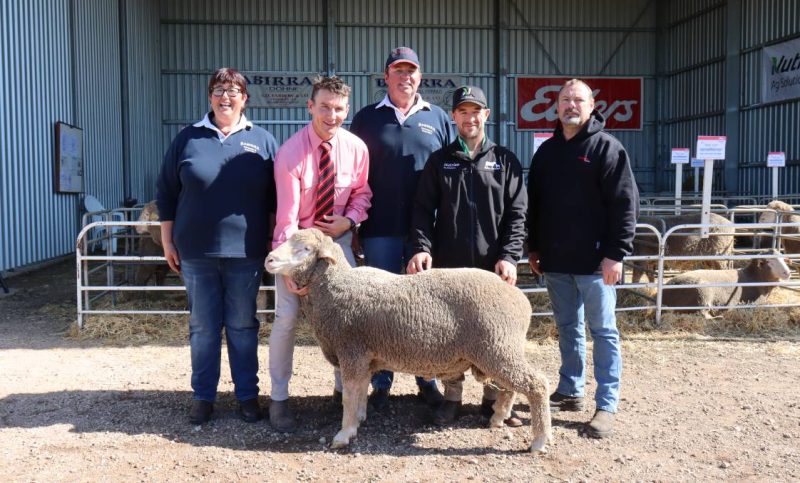 Hill View Dohne Ram Sale, Streaky Bay SA
63 rams sold to $6200 and averaged $1813.
Full Sale Report – Click Here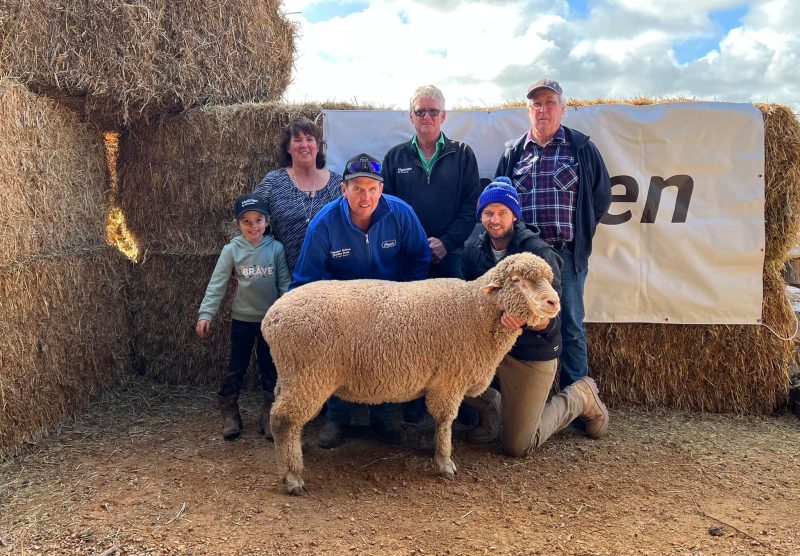 Eagle Ridge On Property Ram Sale, Cowell SA
37 rams sold to $3500 and averaged $1267.
Full Sale report – Click Here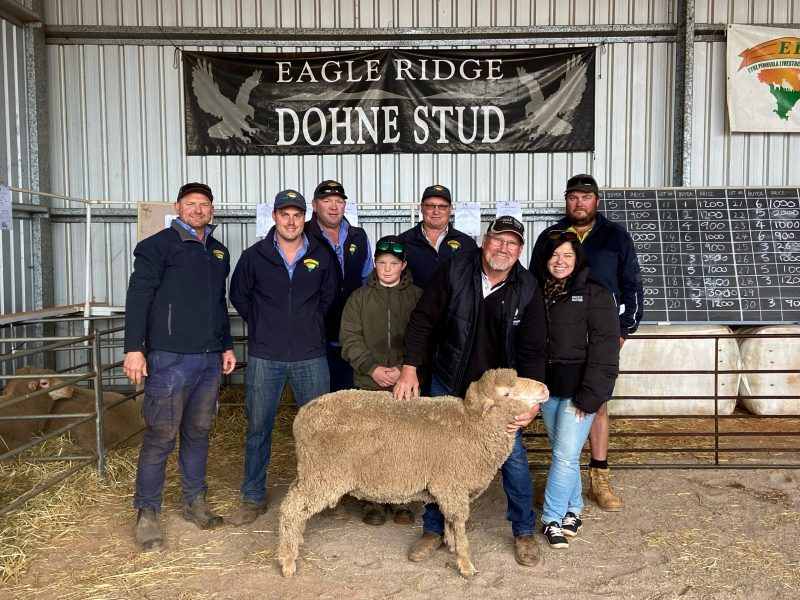 Clover Downs Dohne Ram Sale, Barabba SA
53 rams sold to $3400 and averaged $1226.
Full Sale Report – Click Here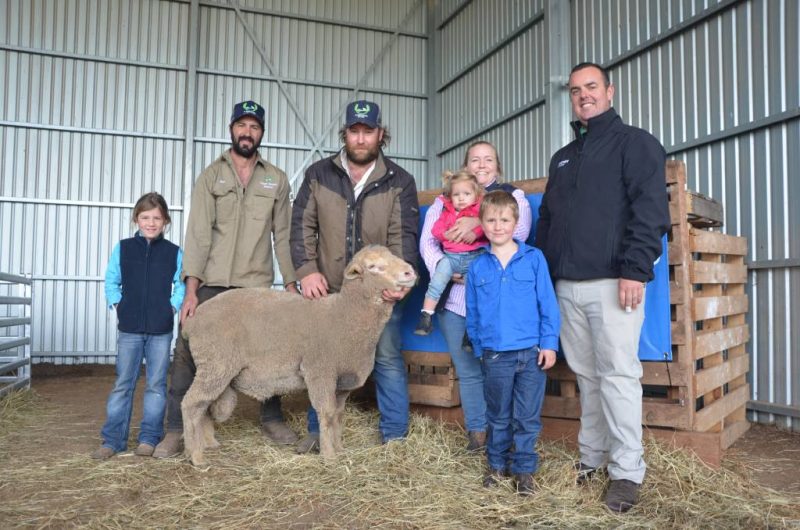 Ulooloo Dohne Ram Sale, Hallett SA
75 rams sold to $5000 and averaged $1837.
Full Sale Report – Click Here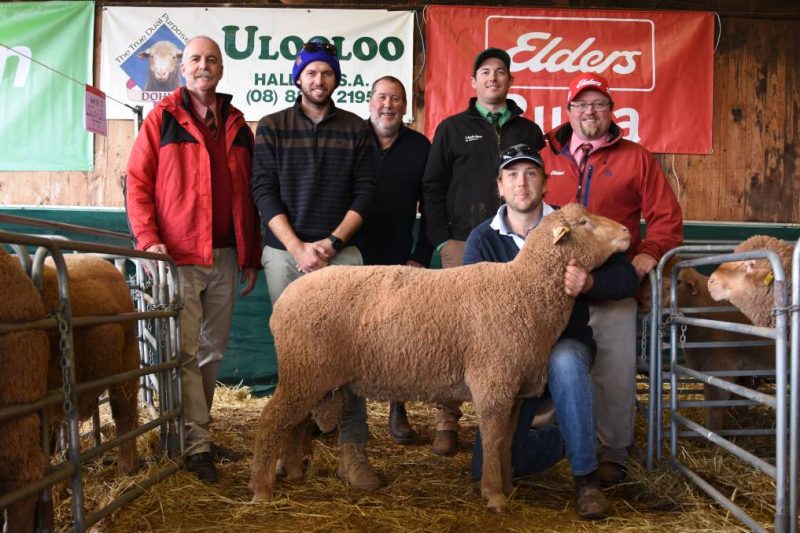 National Dohne Liftout
The 2022 National Dohne Liftout came out in ACM newspapers on Thursday 7th July.
Below is a digital copy of this publication.
https://online.flippingbook.com/view/964063056/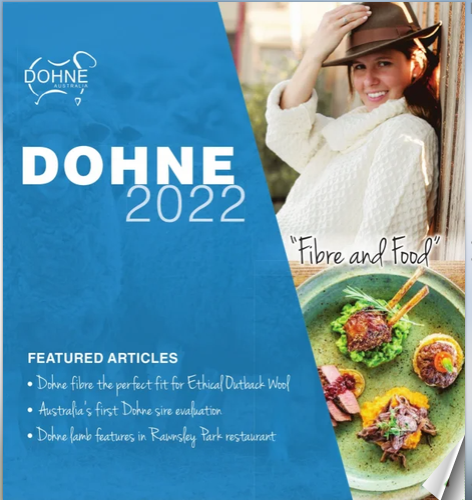 National Wild Dog Action Plan
Be informed and make up your own mind on wild dog predation www.wilddogplan.org.au.